Episodes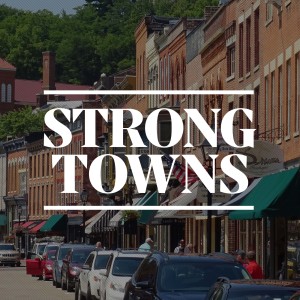 Monday Jan 30, 2023
Monday Jan 30, 2023
Anyone should be able to speak up and question whether current engineering practices truly benefit our communities. That's especially true for licensed professionals who have a special duty to the public to be heard. And when they do speak up, their statements should not make them a target for licensing boards. 
Members of the Minnesota board of engineering licensure are supposed to uphold the integrity of their institution, but instead they have abused their power, overstepping their authority in order to slander a leading reformer—someone who was not even practicing engineering—by issuing a state order against Strong Towns founder and president, Charles Marohn. 
We're fighting to have the board's decision overturned. In this Strong Towns Podcast, listen to the latest update on the appeal for this case and the oral arguments made in front of the Minnesota Court of Appeals. 
For more information on this case, visit www.strongtowns.org/supportreform.
ADDITIONAL SHOW NOTES