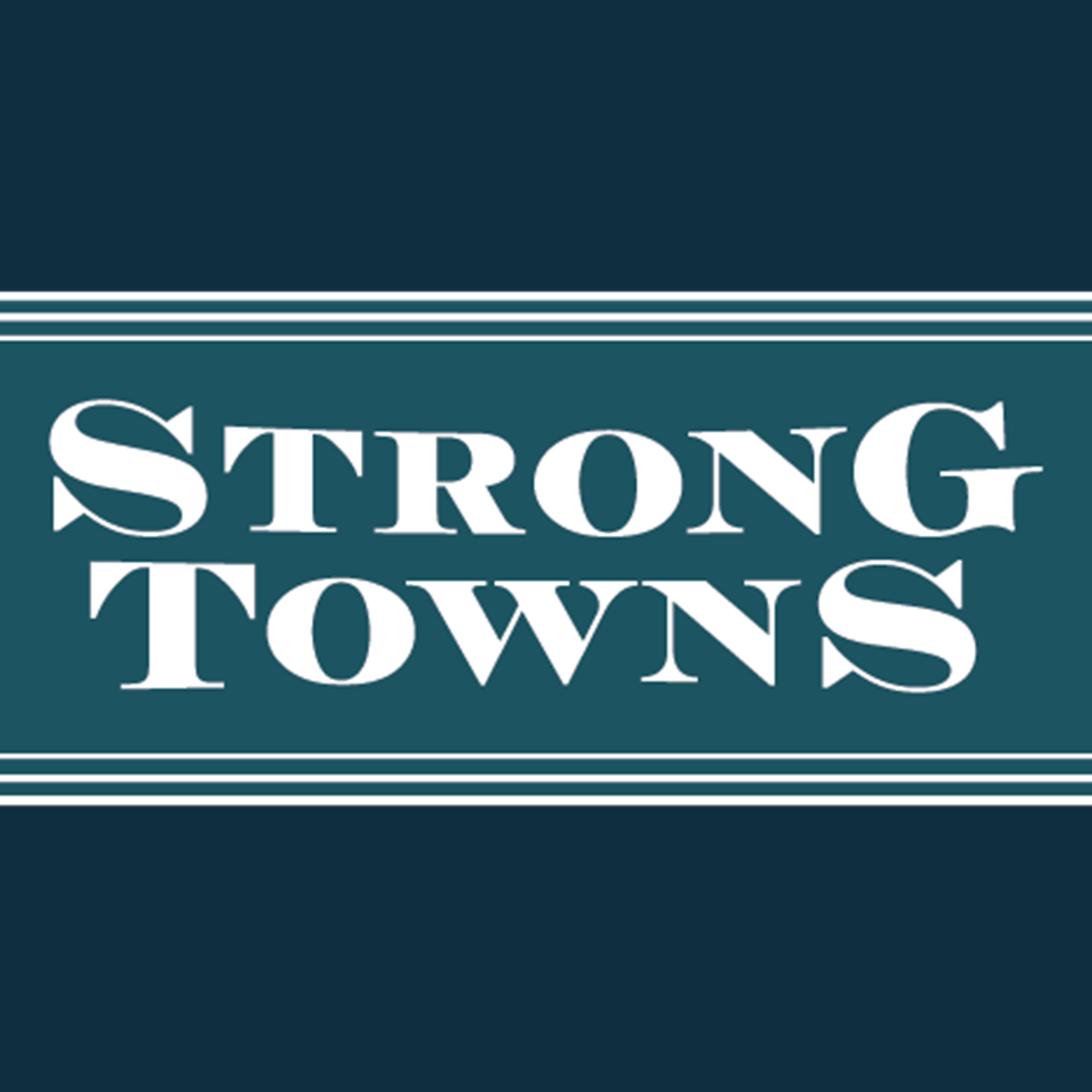 This is the final day of our fall 2018 member drive. Today, we're sitting by the phone waiting for you to call. Seriously. If you've been waiting — been putting this off all week — we're here to help you get past the finish line.
Here's the number: 844-218-1681.
Ask for me. Ask for Kea. Ask for Daniel or Jacob or Bo or Michelle. We're all sitting here waiting for you to call. We'll chat a little and then get you signed up to be a member of Strong Towns. It's really that easy.
Or, just sign up on your own. That's easy too. Just click here to join a movement that is pushing for urgent change in our culture of growth and development.
Today's the day. Before you head out for your pre-holiday weekend, take a quick minute to make a huge difference.