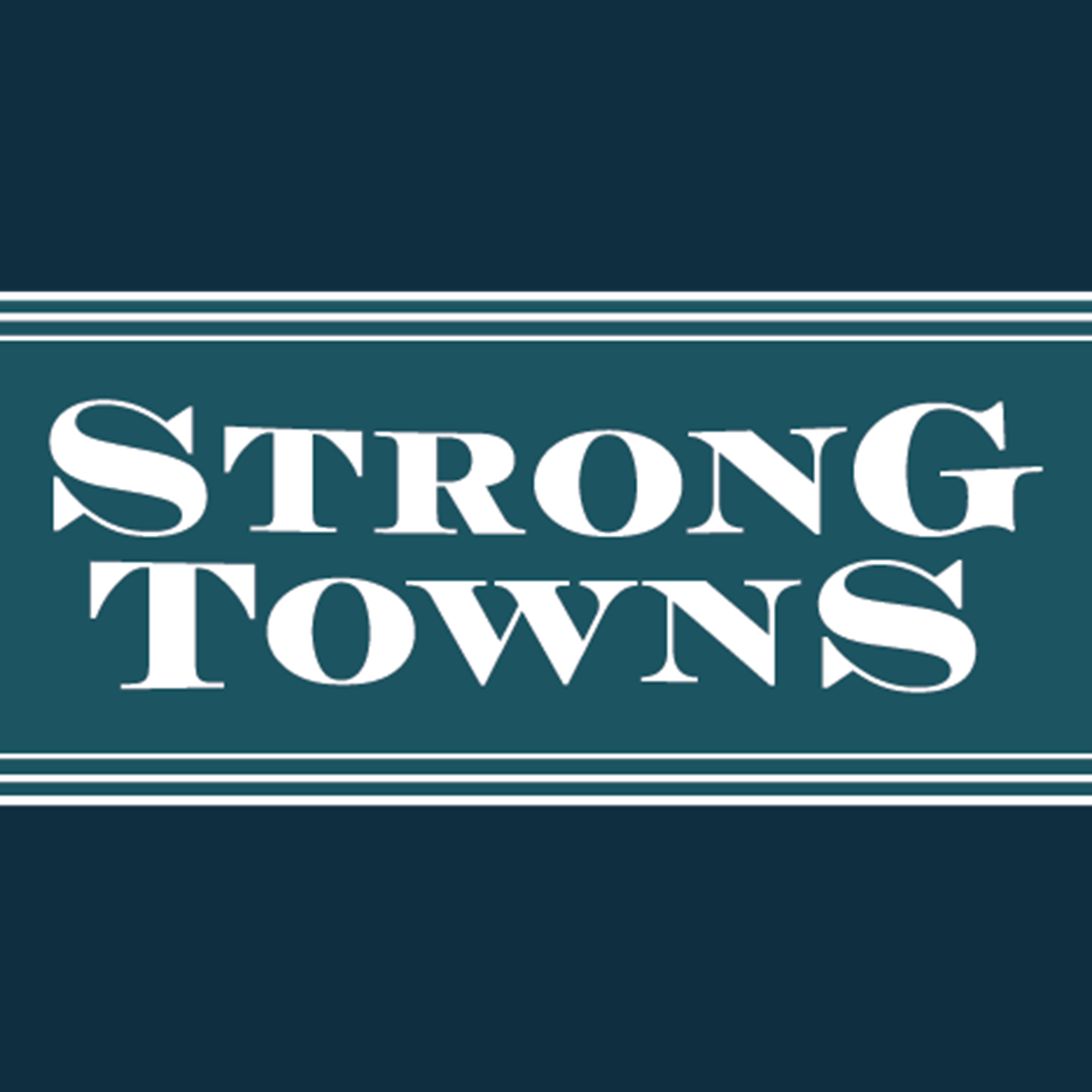 Giorgio Angelini didn't exactly pick the most fortuitous time to start architecture school. He enrolled in Rice University's architecture program in 2008, just as the U.S. economy was plunging into recession and new construction screeching to a halt.
But this led to its own sort of opportunity—a chance to engage with some serious questions about architecture's role in bringing about the housing crisis, and, perhaps, in bringing about a positive response to it. For a research project, Angelini visited aborted suburban subdivisions in California's Inland Empire—the kind where one home stands adrift in a sea of dirt, weeds, and crumbling streets to nowhere. His "What the heck is going on?" moment upon viewing these sites sent him down a path of discovery that culminated in making a documentary film, Owned: A Tale of Two Americas.
Owned is an exploration of how homeownership has been commoditized and marketed to Americans—but not all Americans. Through powerful interviews and archival footage, Angelini chronicles the creation of two starkly divergent Americas. In one, homeownership became the American dream, the primary vehicle by which millions of families accumulated wealth and passed it on to the next generation—but mounting debt and economic instability now threaten to unravel this dream. In the other America, racist laws and practices shut a generation of mostly African-Americans out of the opportunity to buy into booming postwar suburbs—and many of their descendants still live in hyper-segregated, disinvested neighborhoods where generational wealth is only a pipe dream.
A home may be deeply personal, and the most expensive purchase nearly all of us will ever make—so you'd think a lot of thought would go into its production, Angelini says. But a hallmark of the suburban era has been the transformation of housing into a commodity. Something about watching orange groves on the fringes of Southern California uprooted for subdivisions makes it as plain as can be: housing is the new cash crop in these places.
Owned heavily features Strong Towns and our founder, Charles Marohn. We've been among the foremost critics of the "cash crop" approach to homes and homeownership, and we're honored to have our perspective spotlighted in this powerful film.
In today's Strong Towns Podcast, Charles Marohn sits down with Giorgio Angelini to talk about Owned from its initial conception to final form, and where Angelini thinks homeownership in the U.S. needs to go if we're to reckon with the monster we've created. (Hint: Three letters–CLT—are part of his answer.)
We also have a big announcement to make. We'll be showing Owned at our recently announced regional gathering in Southern California, which will be held in Santa Ana, CA on December 5th, 2019. Giorgio himself will be there. People profiled in the film might be there. But most importantly, Chuck is treating everybody to popcorn. You heard it here first.
To sign up for more info on the Santa Ana gathering as it becomes available, click here. And to hear more from Giorgio Angelini and Chuck Marohn, check out this week's episode of the Strong Towns Podcast.