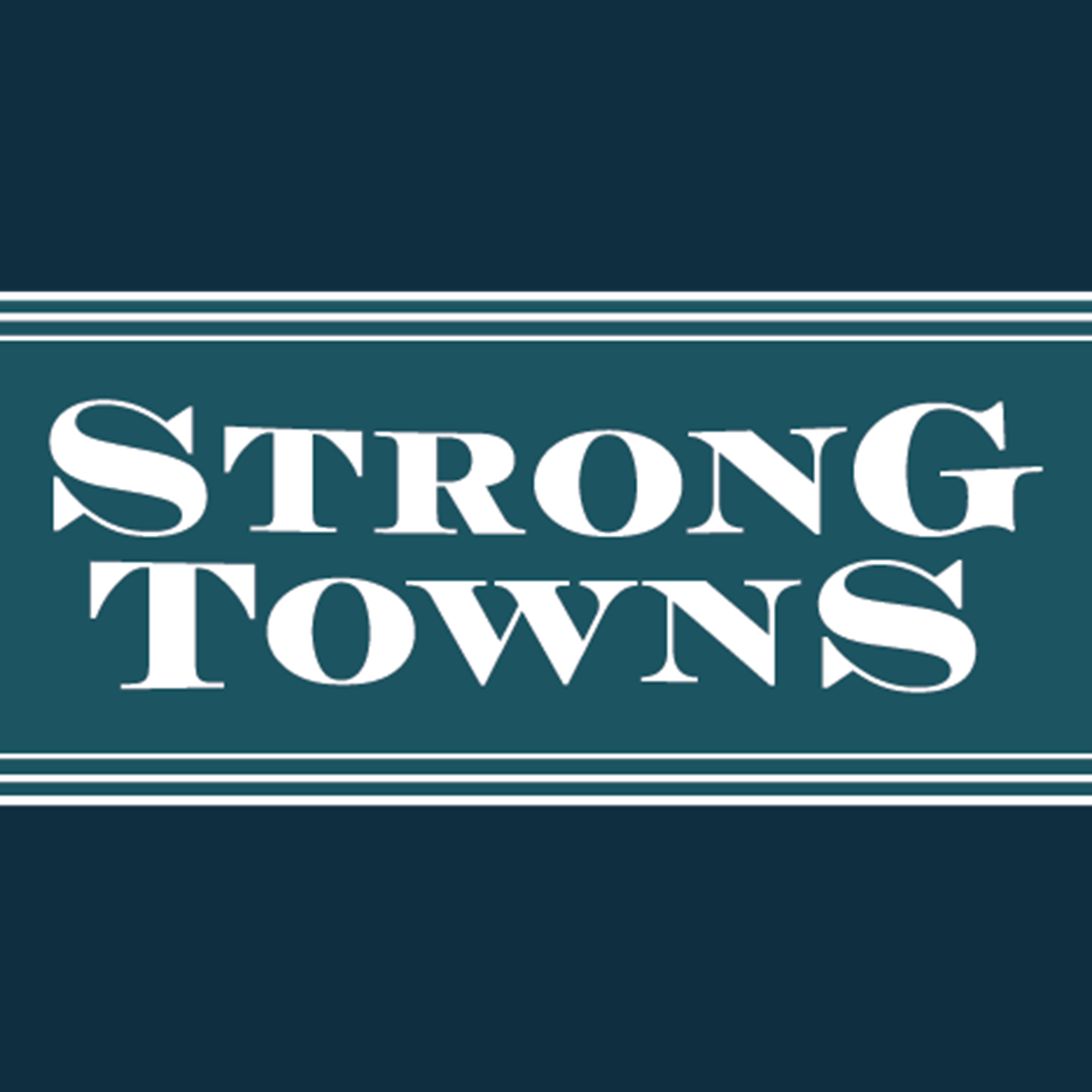 In 2017, writer, photographer, and reformed-Wall-Streeter-turned-social-critic Chris Arnade appeared as a guest on the Strong Towns Podcast, in an episode that has been one of our most popular and was featured in our Greatest Hits series (listen to it here). Today we've brought him back for another conversation.
Arnade became a journalist by accident—the culmination of a journey that began as a series of long walks in his city of New York to "the places they tell you not to go," talking to anyone who would talk to him. Since then, through photographic essays that approximate a 21st-century version of Jacob Riis's How the Other Half Lives, he has become possibly the most powerful chronicler working today of what he calls "back row America"—those dealing with poverty, addiction, homelessness, unemployment, social disintegration in communities that are rarely heard from and even more rarely really heard.
Dignity, Arnade's new book about the people in the "back row" (as opposed to the front row of the college-educated elite) has rapidly become one of the most talked-about releases of 2019. Combining photos, interviews, and narrative segments, Dignity intentionally foregrounds the voices of the people that Arnade interviews, rather than Arnade's own interpretation of their situations or needs.
Why "Just Move" Isn't an Answer
A central theme of Arnade's work is the differences in value system and priorities that make policies promulgated by Front Row experts with elite credentials often a poor fit for the challenges of Back Row America. For example, to America's educated and mobile elite, it might seem intuitive that the best solution to the lack of jobs or upward mobility in a place like Appalachia or inner-city Baltimore is, "Just move." And policies might be designed to help people acquire the means to move—providing institutional social services, or lowering the barriers (such as housing cost) to living in places with booming job markets and good schools.
Many of Arnade's subjects see it differently, and he wants his reader to understand why. Maybe they're helping a family member stay sober. Maybe they're supporting a friend or relative or don't want to be far from their children. Maybe it's something more intangible than that:
"Often, place—and the value of place—and it can be as simple as the metaphysical greatness you get from the lakes or hills or trees in your yard. Those things are free to people. The idea of continuity, of being in a place and knowing it values you and you value it: that doesn't cost anything….

It's very hard to measure the importance of staying in a community all your life, the network of connections you have, the fact that you wake up every morning and you look out and you see the same lake, and you know every nook and cranny of the lake, or you know the people around the lake. That's hard to put a price tag on, so we tend to think about it as, "Oh, that's not very important. People can just find another lake."
Arnade's subjects span the full spectrum of the American "back row" experience, from rural whites to inner-city people of color. And he doesn't shy away from the uglier sides of this experience—the vicious cycle of addiction, or the resurgence of overt racism—but he does urge us to avoid platitudes and facile moral judgments, in favor of understanding the systemic reasons that a community is in disarray.
Listen to this week's episode of the Strong Towns Podcast for more about Dignity, the overlap of Arnade's themes with the Strong Towns movement, and what kind of policy-making process might be more responsive to the needs of all Americans and not just the preferences of elites. (Hint: it sounds a lot like the Strong Towns approach!)