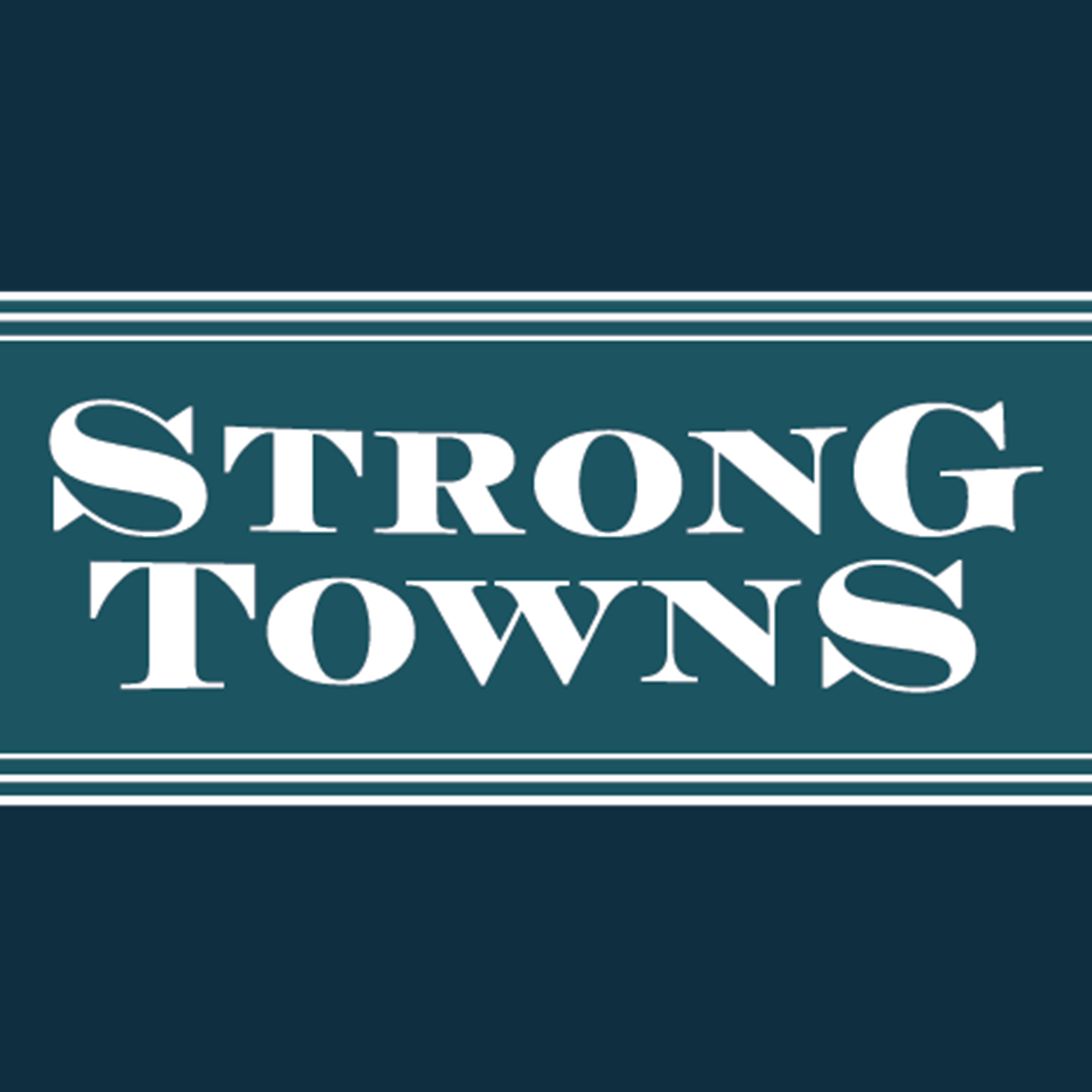 Welcome to a special mash-up episode of the Strong Towns and Upzoned podcasts!
In this episode, Kea Wilson, host of Upzoned, and Strong Towns president Charles Marohn, Jr. discuss the "spooky wisdom" contained in the cities of our ancestors, reflecting the ways in which humans and human habitats have co-evolved with each other. What lessons should we be learning and how did we come to throw away that ancient wisdom so casually and so completely?
Kea and Chuck explore why so many North American neighborhoods built after World War II may have been designed by humans but can't be said to have been designed for humans. They also talk about the difference between complex systems and systems that are merely complicated, why a massive influx of resources isn't always a good thing, and about the power of incrementalism.
We're doing something unique this week. We're releasing one episode every day and inviting special guests to commandeer the
Strong Towns
 podcast microphone to talk with Chuck about his first book, 
Strong Towns: A Bottom-Up Revolution to Rebuild American Prosperity
, which releases on Tuesday, October 1. This is episode one of that series.
Make sure you don't miss a single episode. Subscribe to the
Strong Towns
podcast on iTunes. For more information about the book—and to take advantage of soon-to-be-expiring bonus offers—visit
strongtowns.org/book
.