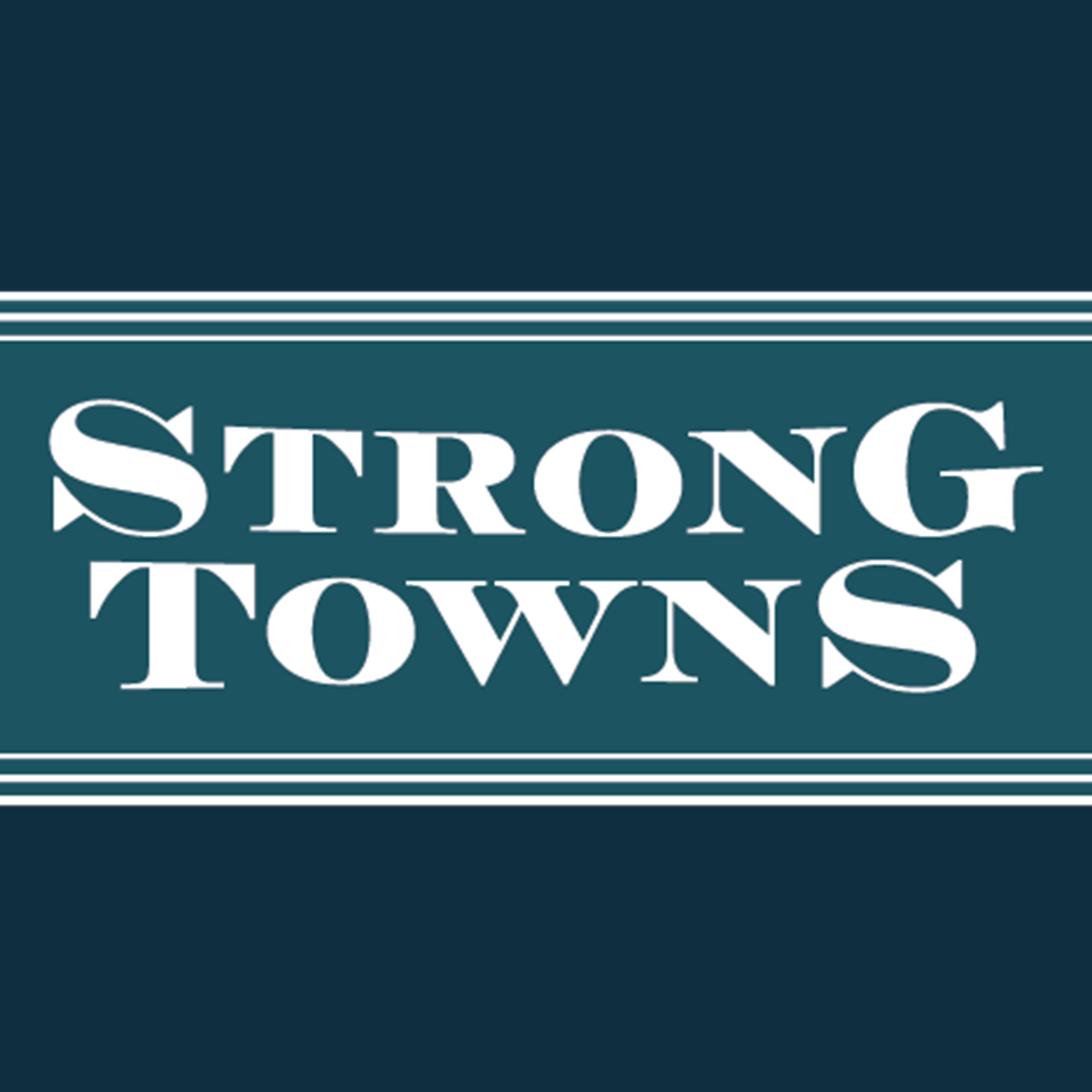 In this special crossover edition of the Upzoned podcast, we're looking at the "smart cities" movement in general...and the ill-fated Toronto waterfront project in particular.
...
"At one point," writes Andrew J. Hawkins in
The Verge
, "Sidewalk Labs' plan was to spend $1.3 billion on mass timber housing, heated and illuminated sidewalks, public Wi-Fi, and, of course, a host of cameras and other sensors to monitor traffic and street life."
The project had raised a variety of concerns, not least from privacy advocates, who objected to the intrusion of technology into their everyday lives. Chris Teale, a reporter at
Smart Cities Dive
, said the Quayside project "spawned what many called a 'techlash' against big tech companies asserting themselves in such a ways, and has led to a belief that future projects must be less focused on sensors and data analytics and instead look to partner better with everyone."
Each week, our Upzoned podcast takes one story in the news that touches the Strong Towns conversation and we "upzone" it. This week we're looking at the smart cities movement in general—and the Quayside project in particular. Host Abby Kinney, an
urban planner
in Kansas City, is joined by regular co-host Chuck Marohn (president of Strong Towns) as well as by our senior editor Daniel Herriges, who has been closely following the Quayside story for years. Abby, Chuck, and Daniel discuss the allure of high-tech cities, why a lot of smart city initiatives seem designed not to serve people but rather make us better consumers, and the consequences of creating systems with built-in fragility.
Then in the Downzone, Abby talks about the role Strong Towns has played in how
Gould Evans
and other leaders are building a stronger and more financially resilient Kansas City. This is Member Week at Strong Towns. If Strong Towns has helped you think about your city in ways that are truly smart, consider becoming a member today. Let's grow this movement together: 
https://www.strongtowns.org/membership
Additional Show Notes