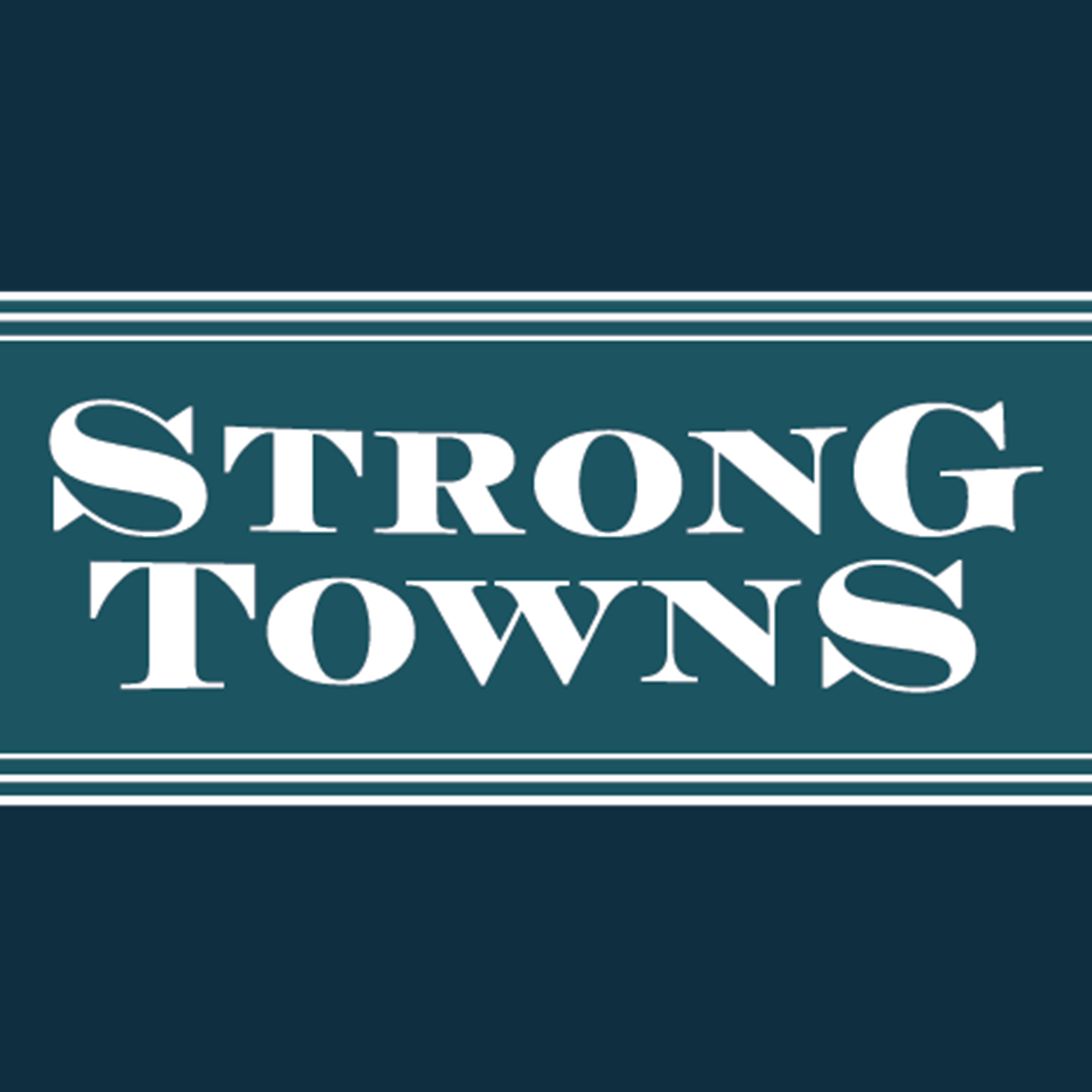 In episode four of this weeklong podcast series, Chuck Marohn talks with Andrew Burleson — software engineer, Strong Towns board chair, and
frequent
podcast
guest
—  about the difference between a problem and a predicament, why conventional development can't pay for itself, and how auto-oriented cities are built on the assumption of never-ending sunny days. They also discuss how stretching our towns and cities are weakening the "gravity" that holds people and places together, as well as the ways in which we are filling the gap with artificial energy.
Then Chuck and Andrew tackle maybe the
most controversial element
of the Strong Towns approach: incrementalism. How was the incremental approach used by town makers of the past? And why has incremental development become standard operating procedure for tech companies in Silicon Valley — but not for the
cities
in Silicon Valley?
This discussion is inspired by Chuck's
new book
, which released earlier this week. The response we're getting to the book has been amazing. If you don't have your copy yet, you can find information about it 
here
.