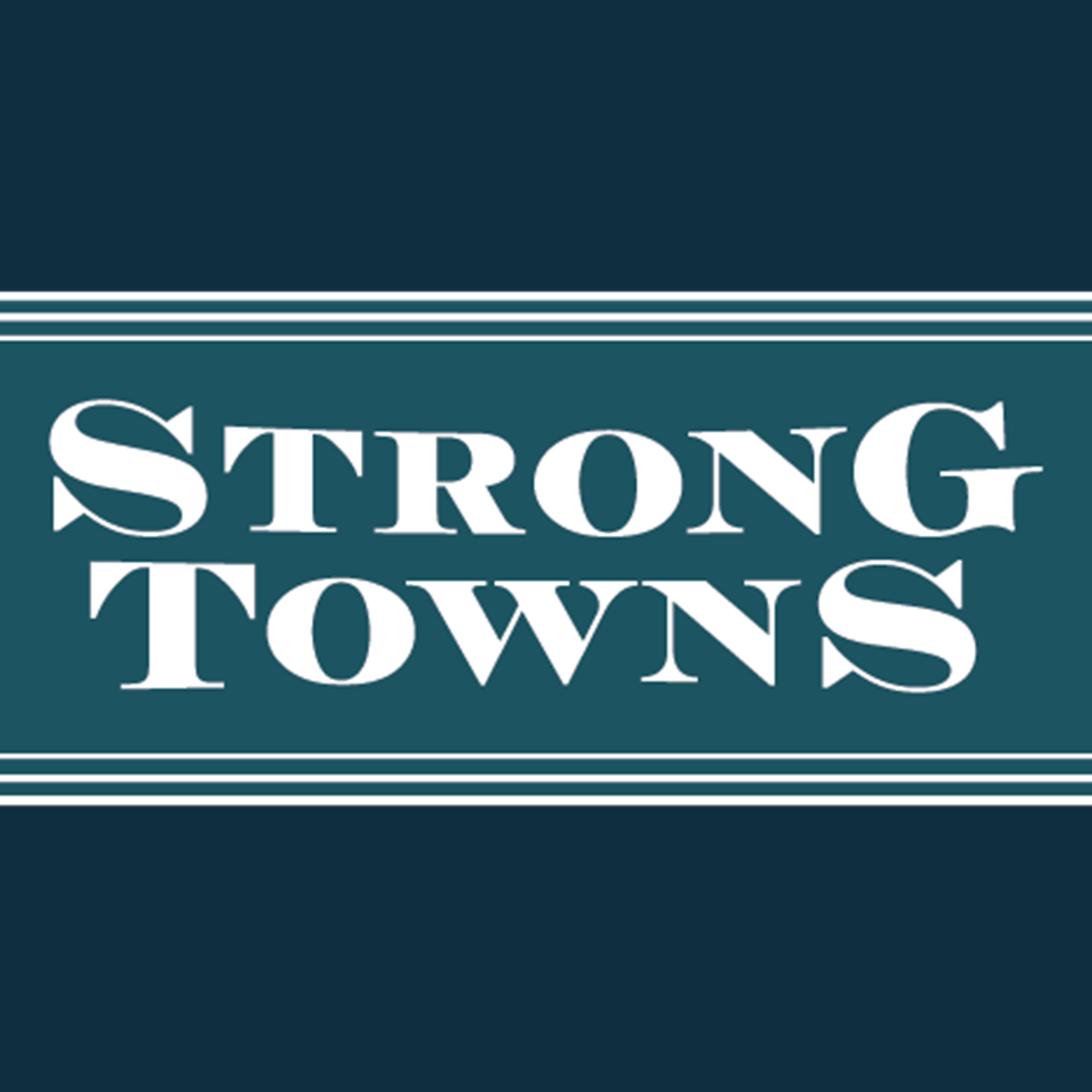 There are many emotions associated with the creation of a new building in our neighborhood. They can be symbols of our best hopes...or our worst fears. Many of us have strong feelings about the kinds of buildings we want in our cities and towns, but, unless we are developers ourselves, chances are good we don't have a holistic understanding of all the disciplines involved in creating that new building — disciplines that include urban planning, architecture, law, finance, and government, to name just a few — or the risks involved.
Ben Stevens wants to help demystify the process, not just for laypeople with a vested interest in what gets built in their neighborhoods, but even for those professionals involved in one aspect of the creation of a building but who may not have a full appreciation for the other aspects.
Ben is the author of the recent book The Birth of a Building. He is a real estate developer, a project manager at an affordable housing development firm in Chicago, and the founder of The Skyline Forum, an online interview series with developers, architects, and urban planners. He is also our guest on this week's episode of the Strong Towns podcast.
Together, Ben Stevens and Chuck Marohn talk about incremental development and why the development that's best for our cities is often the most difficult as a business model. They discuss the "perfect storm" of housing affordability. (It's not merely an issue of supply, but also financing, pressures from neighborhood associations, unprecedentedly high quality, and more.) They also discuss the tension at the heart of the American dream and why the creation of a building is a complex (and not merely complicated) undertaking.
Then we hear about two simple ways city officials can "kick the tires" on the development process in their own community, with an eye toward lowering risk and getting the kind of development they most want.
This promises to be the first of multiple conversations over the coming months and years. You don't want to miss it.
Show Notes:
Recent Strong Towns Articles on Incremental Development