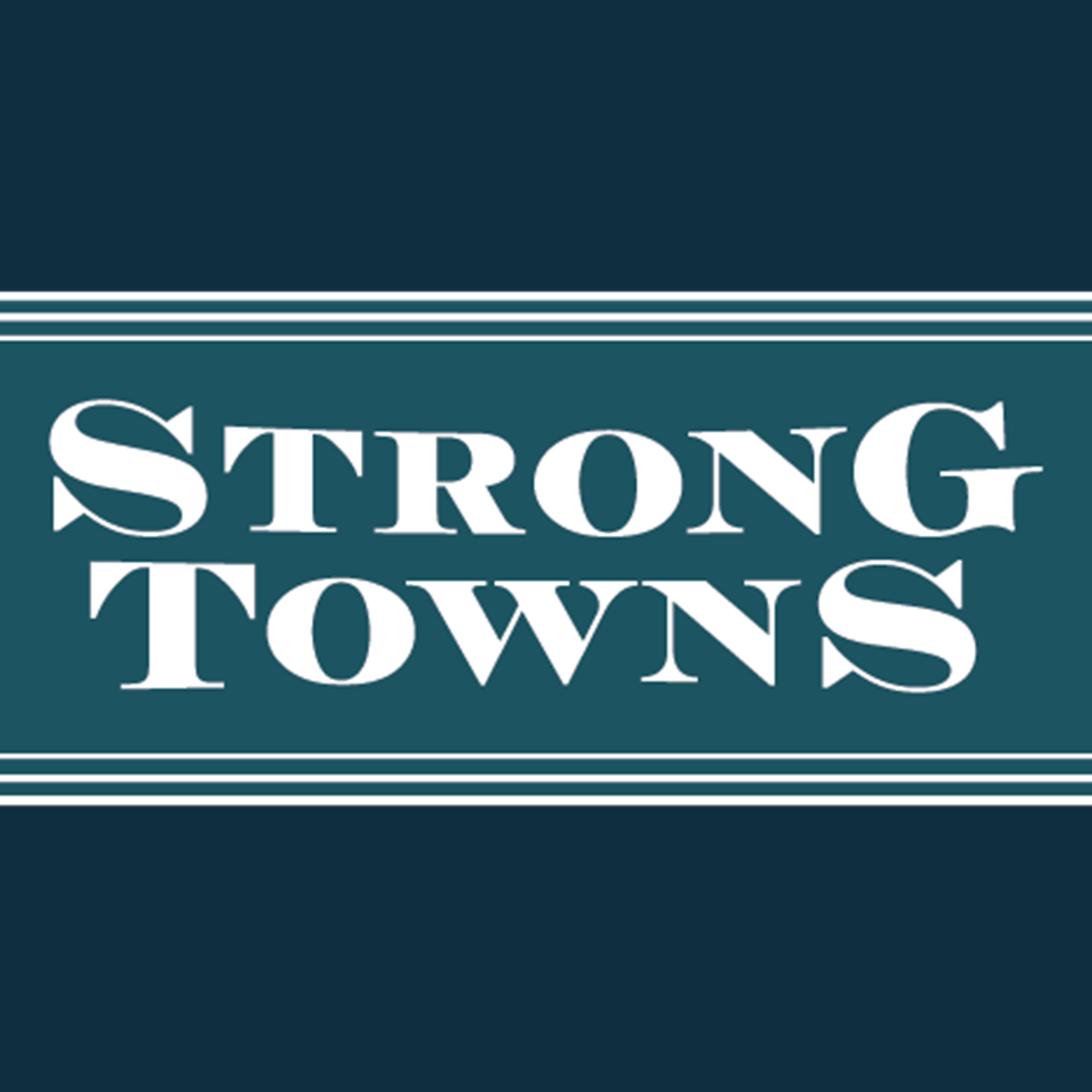 What do we call a society that—from Wall Street to Main Street, from Washington, D.C. to your local city council chambers—seems to have been uprooted from facts and time-tested fundamentals, and is being driven instead by whatever stories can be sold as truth? Ben Hunt calls it "Fiat World," a world declared into existence.
A former hedge fund manager, in 2013 Ben Hunt created Epsilon Theory, a newsletter and website that has become essential reading for more than 100,000 professional investors and allocators across 180 countries. He's also our very special guest on this week's episode of the Strong Towns podcast.
Ben tells Strong Towns president Chuck Marohn that massive debt and dislocation, social media, and the 24-hour news cycle (among other forces) have helped shape a world in which everything is presented by declaration. We have to be in this world, Ben says, but "we don't have to give them our heart. We can maintain a distance of mind, an autonomy of mind, so that we see clearly what's happening...We're not going to be the suckers at the table."
Ben and Chuck discuss some of the new rules—in the economy, media, and beyond—that must be understood, challenged, and changed. They talk about why capital markets and housing markets are too important to be left to the investors.
They talk too about the "zombification" of cities, in which towns and cities are all unwittingly doing the same self-destructive things. Ben and Chuck discuss why this won't be fixed from the top down and how local leaders can make the right decisions in a Fiat World. We also get an update from Ben on how Epsilon Theory readers have helped distribute N95 and N95-equivalent masks to healthcare professionals and emergency responders through a kind of "underground" PPE pipeline.
Listen to this wide-ranging conversation and you'll start to see why, back in May, Chuck recommended Ben Hunt and Epsilon Theory to help make sense of our new reality. Chuck wrote: "No matter how badly we want to believe it—and even I, at times, want to believe it—seeing beyond the narrative, realizing its inherent falsehoods, is the most important and empowering first step we can take."
Additional Show Notes