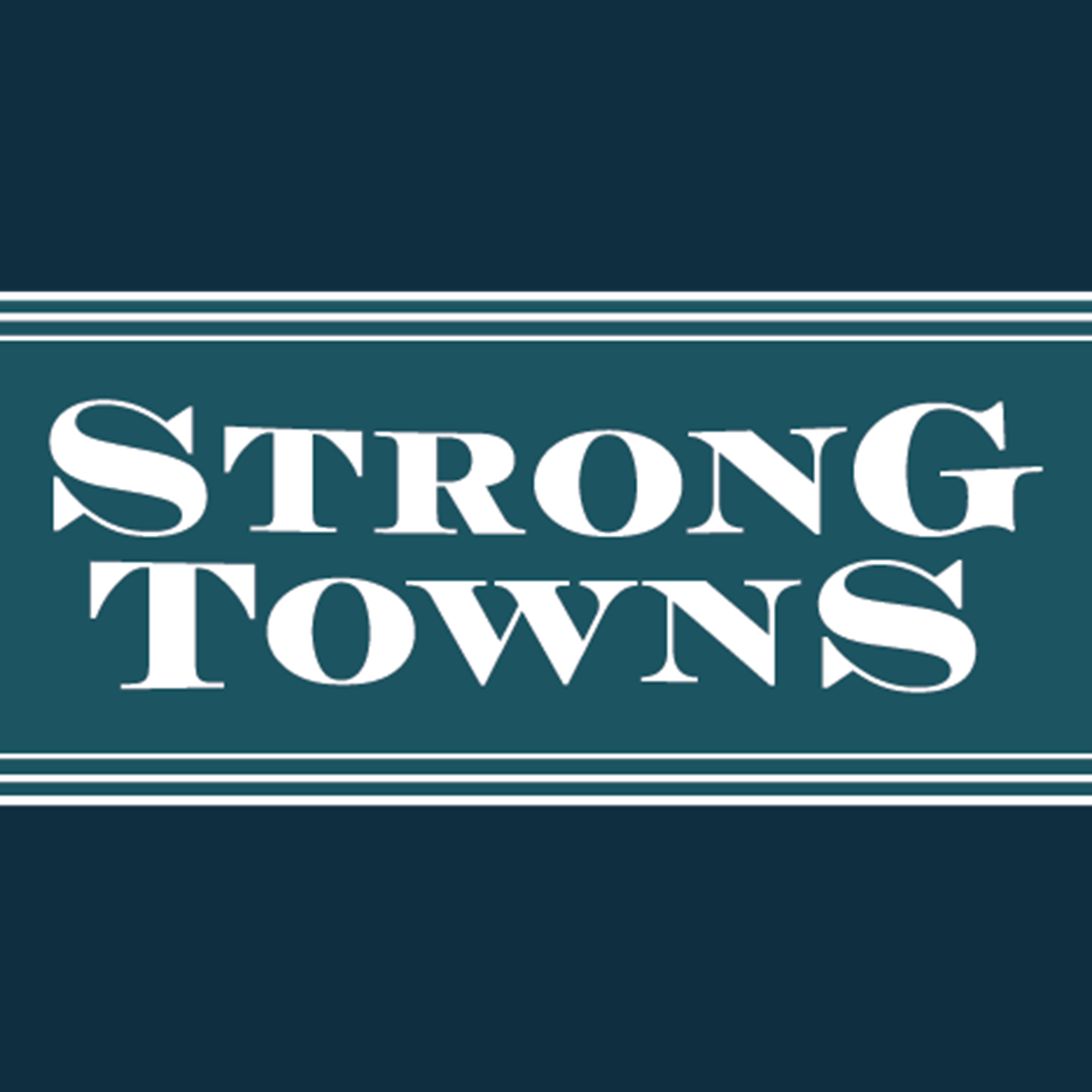 Today we're sharing the audio (video is available on our website) from our January 29th Ask Strong Towns: Celebrity Edition webcast conversation featuring Strong Towns President Chuck Marohn and one of America's top experts on mega-retailers (both big box stores and online titans such as Amazon), Stacy Mitchell of the Institute for Local Self-Reliance.
We've featured Stacy Mitchell before, including this interview back in 2016, in which she discusses her book Big-Box Swindle (a book of which Chuck reveals he owns not one, not two, but three copies). More recently, her research and writing on the rise of Amazon grabbed our attention over and over again, particularly this widely-circulated article for The Nation.
We invited Mitchell to join us on our monthly ask-us-anything webcast to discuss her work and answer Strong Towns members' questions. The far-ranging discussion here touches on the trends in retail consolidation, including Amazon's dramatic expansion and monopolistic aspirations; the threat that these behemoths pose to a healthy local economic ecosystem of local businesses; the role of tax incentives in the HQ2 race and beyond; and perhaps most importantly, what communities can do to push back and choose a better path.