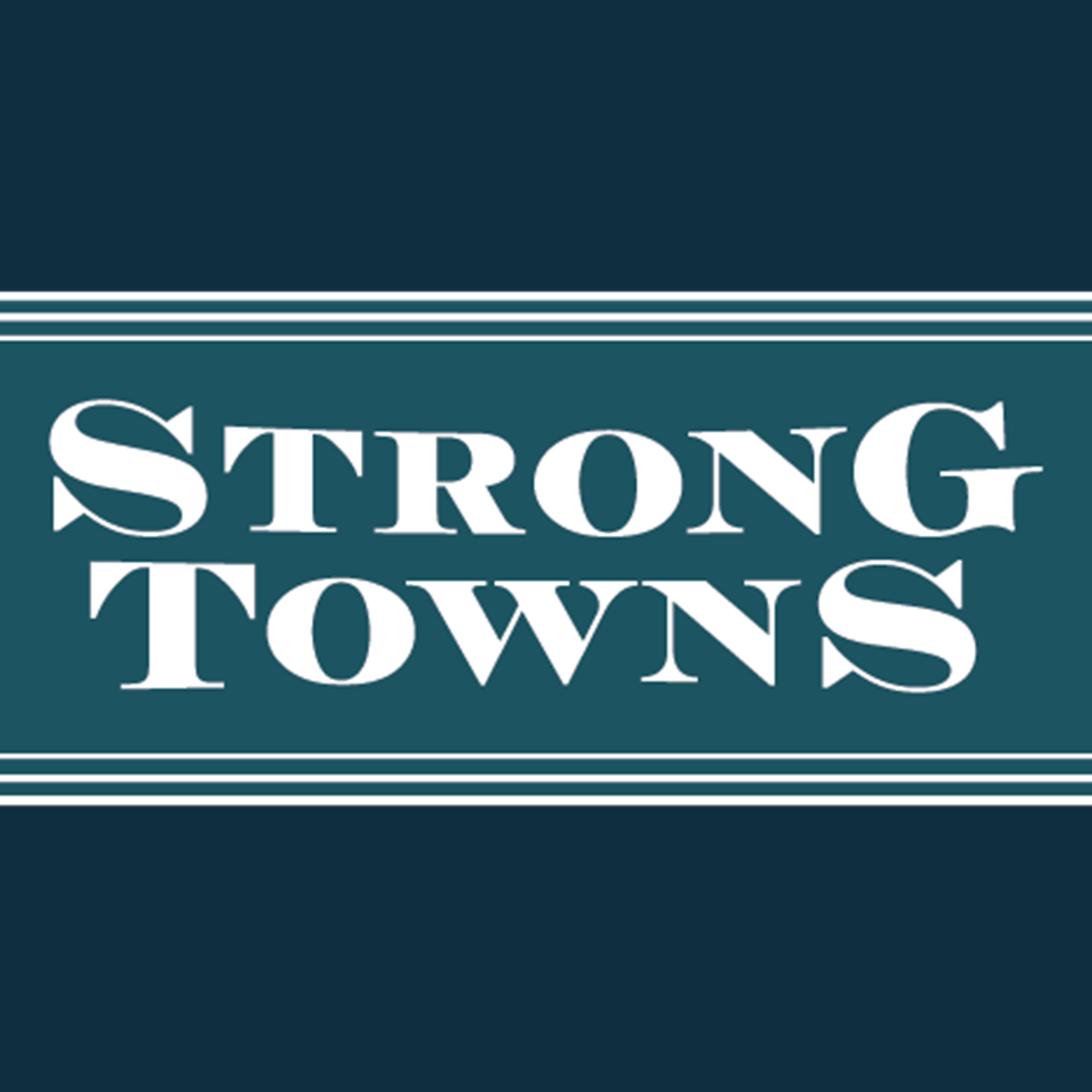 Our members volunteer more. They vote more. They get involved more. In a world of political polarization and paralyzed governance, they are the credible advocates out there getting things done. I love these people. All of them.
This is our Member Week. I know that 2020 has been brutal and that many of you are not in a position to support us. That's okay -- you get yourself strong, do what you can, and support the people in this movement in the ways you are able.
If you are in a position to take that step, become a member of Strong Towns today. Be part of the change that America needs right now. Support others who are doing the work. Help grow this bottom-up revolution by joining a movement that is breaking through and changing the entire narrative of what it means to build a good life in a prosperous place.
Becoming a member of Strong Towns is a key step to taking action. Going to our website and signing up to become a member, joining with thousands of others who are out there taking action, supporting them through this movement, is a gateway to doing great things.