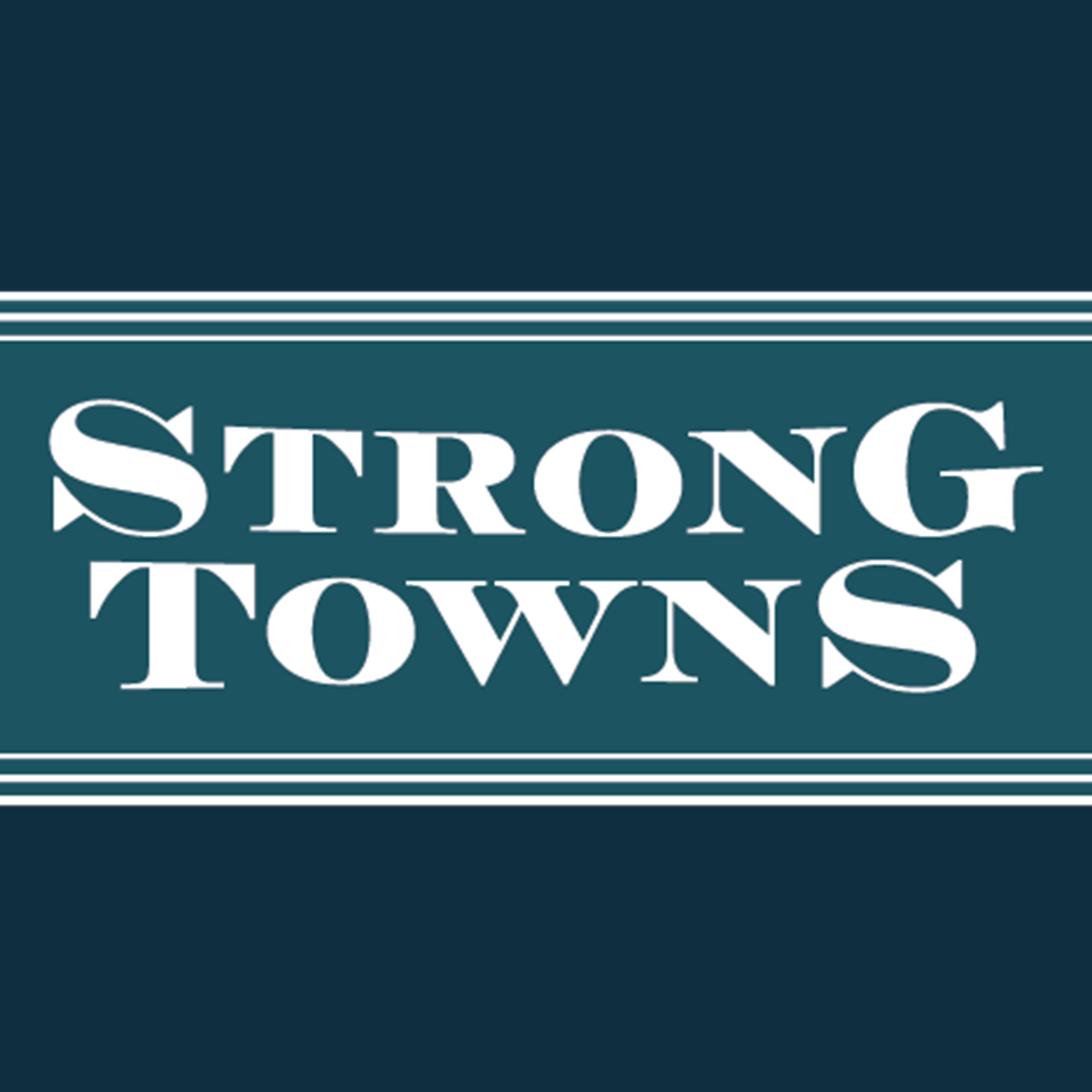 We're undergoing a massive demographic shift in the United States, says Danielle Arigoni, director of AARP's Livable Communities initiative. By 2034, for the first time in our country's history, there will be more people over the age of 65 than under 18.
These changes make it not only important but urgent to build towns and cities that are strong for people of all ages and abilities.
The Livable Communities initiative is on the front lines of doing just that. We're breaking from our usual Monday publishing schedule to tell you more about it on this episode of the Strong Towns podcast.
Strong Towns president Chuck Marohn talks with Danielle Arigoni about why placemaking isn't just for Millennials, about how temporary projects help move the needle on poverty, and why it's more important than ever to engage the whole community in building stronger, more livable, and more livable communities.
Danielle also introduces listeners to an abundance of resources from AARP. These include: 
Show Notes: