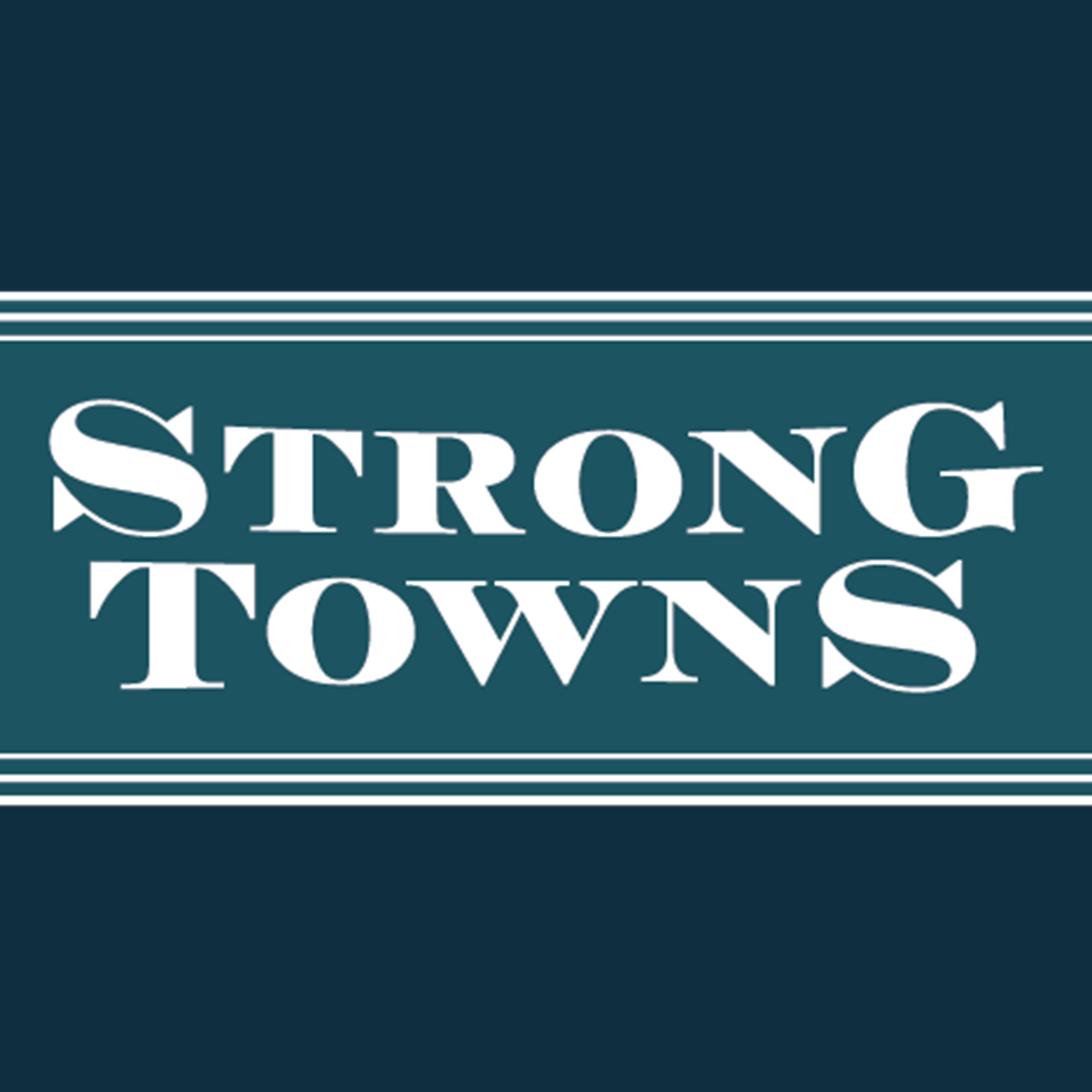 Almost exactly one year ago, we chose Chuck Marohn's 2013 interview with Chris Gibbons as one of the Strong Towns podcast's eleven "greatest hits." Why this episode from among several hundred choices? Not only because it's a compelling listen, but because Gibbons's approach to economic development — Economic Gardening — has become such a core concept for us. It's like we said last year:
[Economic Gardening is] an approach to growing a city's job base and economic prosperity that doesn't involve a dollar of subsidy to a large, outside corporation—and produces better results than those subsidy programs, too.

Economic Gardening predates the Strong Towns movement by 20 years, but you can think of it as the economic-development analogue to our Neighborhoods First approach to public infrastructure: a program that seeks to make small, high-returning investments instead of big silver-bullet gambles, by capitalizing on a community's existing assets and latent potential.
Or like Strong Towns founder Chuck Marohn said in this new interview with Gibbons: "I tell everyone I can, if you're not pursuing an Economic Gardening strategy, you're missing out."
The approach too many communities take to economic development is what Phil Burgess refers to as economic hunting — or recruiting companies from other towns. As we've written about extensively, this often involves a race-to-the-bottom strategy that pits one city against another to see which can offer the biggest tax incentives. As Gibbons describes in this podcast, it's a strategy that also doesn't necessarily create genuinely new jobs. 
An economic gardening approach, on the other hand, focuses on growing local companies. It's hard to argue with the results, including a 9:1 return on every dollar of funding in Florida, the country's first statewide Economic Gardening network.
In this episode of the Strong Towns podcast, Marohn and Gibbons explore how cities can grow an economy using a truly entrepreneurial approach. They discuss the difference between an entrepreneur and an investor, the two systems at work in every company (mechanical and biological), the importance of human temperament as a consideration when building teams,  and why every town and city needs to get on the "innovation train." They also game out several scenarios familiar to towns and cities looking to build their economies.
Chris Gibbons is the founder of the National Center for Economic Gardening (NCEG), and the former Director of Business/Industry Affairs for the City of Little, Colorado. He's also the author of Economic Gardening, an ebook you can get free from NCEG.
If your town or city is not pursuing an Economic Gardening strategy, you're missing out. We hope this conversation with Chris Gibbons will help till the soil for change where you live.
Additional Show Notes