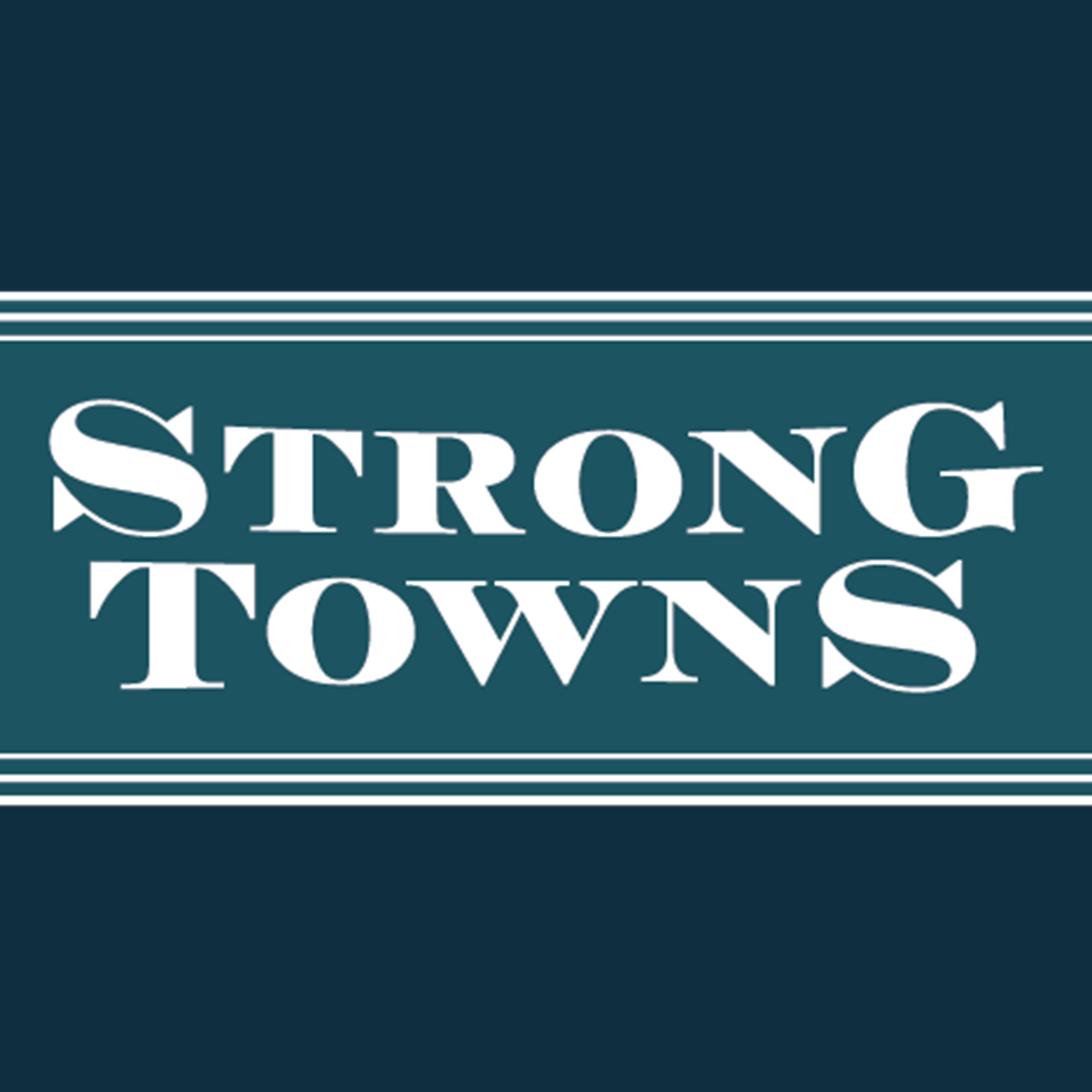 "No one's coming to save my city for me, so what is it that I can do?"
-- Paul Stewart, Oswego Renaissance Association
There is more than one kind of housing crisis.
The crisis we hear the most about is the crisis of supply. This is the housing crunch being felt so acutely in places like Seattle, Portland, San Francisco, Boston, New York, Lexington, and Austin.
But there is another kind of housing crisis too. It gets less attention though it is arguably more widespread. This is the crisis of demand.
In towns and cities across the country, quality housing stock is available, often at affordable prices. Yet they struggle to attract new residents. At the same time, many current residents are considering leaving because they're not sure if a declining community is worth the investment of their money, time and affection.
According to today's podcast guest, Paul Stewart — one of our heroes at Strong Towns — a city facing a demand crisis often resorts to what he calls "desperate bait syndrome." In order to lure outsiders, a city is tempted to make big promises (and big compromises) that unintentionally devalue the community. But Stewart and his own town of Oswego, in upstate New York, are taking a very different approach. They are focusing on what's there rather than on what isn't, building on strengths rather than focusing on perceived weaknesses.
And this brilliant, incremental, neighbor-led approach is paying huge returns.
Stewart is the founder and executive director of the Oswego Renaissance Association (ORA). If you've read the new Strong Towns book or been a regular listener to the podcast, you know how enthusiastic we are about Stewart and the ORA. In fact, Strong Towns president Chuck Marohn frequently refers communities around North America to the ORA as a model they should adapt for their own place. Among other activities, the Oregon Renaissance Association makes small matching grants to clusters of homeowners who want to collaboratively improve the exterior of their neighborhood. This results in a huge return on investment, not to mention the value of neighbors working together...often for the first time.
This is a simple but profound process that unlocks neighbors' confidence in their neighborhood.
In today's episode of the Strong Towns podcast, Chuck and Paul Stewart talk about the origin of the Oswego Renaissance Association, why the ORA remains an all-volunteer organization that is accessible to people from all walks of life, and about the simple principles that underly the ORA's approach. They discuss the subtle power of strengthening what's working — rather than fixing what's often dismissed as broken.
Chuck and Paul dismantle the trope that declining neighborhoods must reflect the "deficiencies" of the people who live there (18:15). And they discuss the profound effect that one realization — "I'm not alone anymore" — can have on an entire block (30:30).
More can't-miss topics from this episode:
The disinvestment snowball that leads to declining conditions and a "bank run" on neighborhood confidence, and why it's helpful to think of a neighborhood as a mutually held stock (22:00)

The currency more valuable than money (36:00)

The role of local government, including the limits and uses of code enforcement (40:00)
Listen to this episode and we think you'll agree that the Oswego Renaissance Association has developed a model of community investment that could be applicable for towns and cities everywhere. What could it look like where you live?