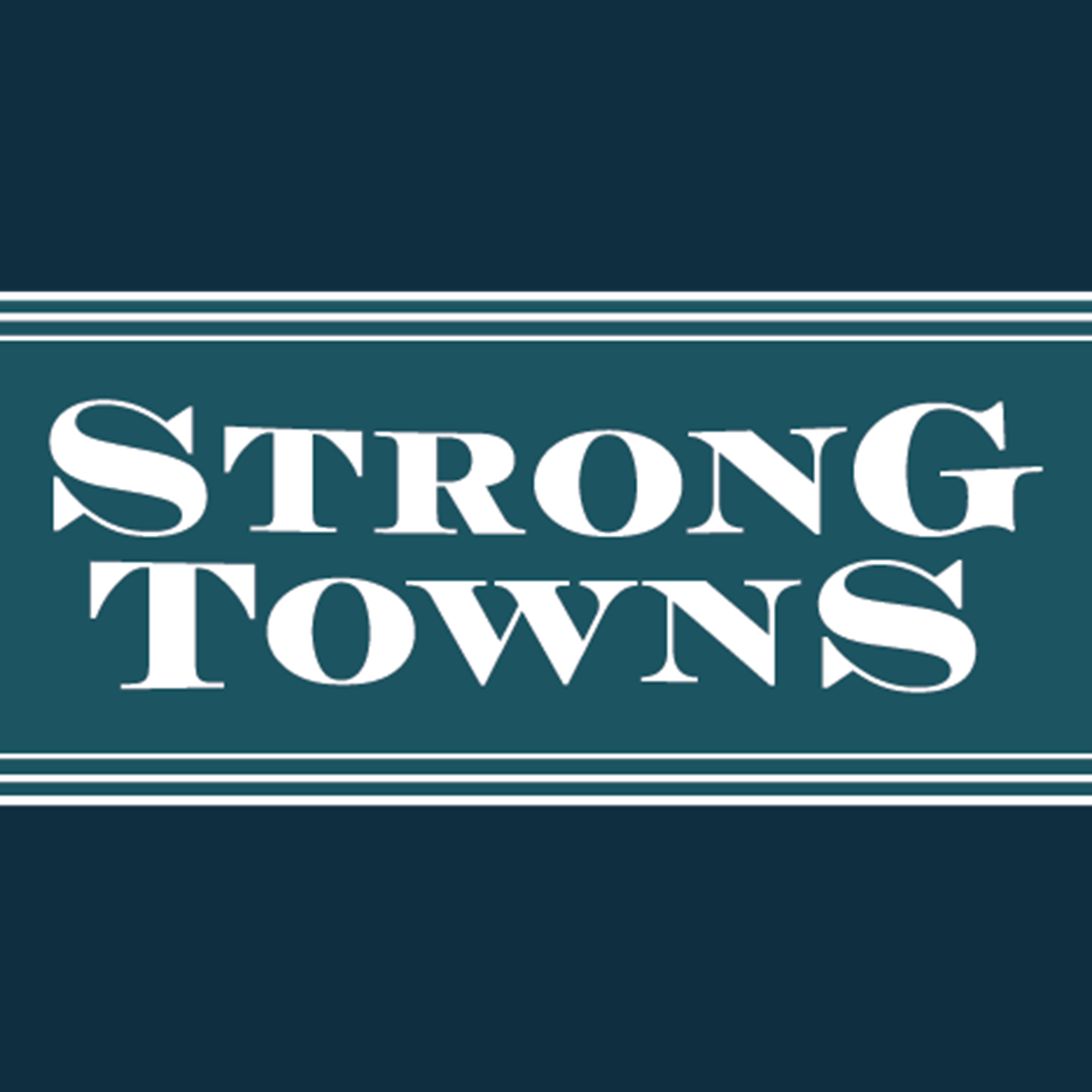 By coincidence, on October 1, the very day Wiley released the new Strong Towns book, Wiley also published the new book by Quint Studer.
It was coincidental for two reasons:
Because Studer—in addition to being a businessman, entrepreneur, bestselling author, and leadership expert—is also a Strong Towns member, a past contributor to this site, and a passionate community leader working tirelessly to make his own city of Pensacola, Florida a more vibrant and economically resilient place. (Pensacola actually won this year's Strongest Town Award).

Because if the

Strong Towns

book is the WHY, Studer's new book is the HOW.
In today's episode of the Strong Towns podcast, Strong Towns founder and president Chuck Marohn talks with Quint Studer about The Busy Leader's Handbook: How to Lead People and Places That Thrive. Whether you are leading a movement or a business, a nonprofit or a government agency, a staff of employees or a team of volunteers—this book is an essential resource. Comprised of 41 short chapters, it's also written in such a way that it can be read from start to finish, or referenced as-needed.
In this episode, Marohn and Studer discuss the importance of leading with humility ("If you don't deflate your ego, it gets deflated for you"), why good leaders and good communities are coachable, why Strong Towns need strong small businesses, and how to build teams that are not only satisfied but actively engaged in your organization's mission.
Don't miss these other valuable insights from this interview:
14:15 - Why great organizations identify, share and are guided by their values
17:30 - Why local governments need to work extra hard to develop a positive workplace culture
26:00 - Why "transparency is trust"
34:15 - How to run meetings that you and your team don't hate to attend
39:00 - The workplace challenges unique to local governments
43:10 - Why it's time to move beyond the strategic plan
49:00 - How the Studer Community Institute is working to "raise the civic IQ" of cities and towns
Quint Studer has been a mentor to us as we've built the Strong Towns movement. We know you'll find his experience and wisdom as indispensable as we do.
Other Links: